ONN 43″ Class FHD (1080P) LED TV (ONC18TV001) Onn
1800lighting.com
LED, HID Flashlight with Rechargeable battery Kits
all-battery.com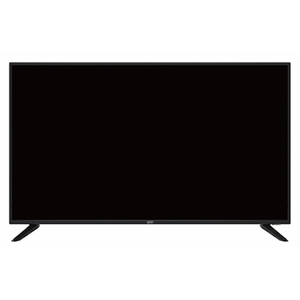 Buy This Item
ebay.com
Features
Refresh Rate: 60Hz
Screen Size: 43"
Max. Resolution: 1080p
UPC: 681131228794
User reviews
I was quite surprised of the picture quality, however, the sound quality is less than desired but I plan on using a sound bar with this set.
The plastic of the bezel is warped on the top of the screen so the edge of the screen is exposed and light shines through when the tv is on. Other than that the picture is great so far, and this is merely a factory defect. I have contacted them and I am waiting on a reply.
Tv has very good picture quality and options. It has 3 HDMI and 1 USB. Dvds look sharp and football games look great 👍 with 1080p resolution. Sound is less than be desired, but common problem with a lot of led TVs. Just get sound bar. I rate it 4 out of 5 stars overall.